These 15 Bollywood Actors Died In 2021 : Last 2 years are very tough for bollywood and general public. Lots of people loss their life due to corona and not getting treatment in right time. Here are bollywood 15 stars who died in year 2020 and 2021.
1. Sushant Singh Rajput :- Bollywood has lost one of the finest actors of the industry, Sushant Singh Rajput, in this year. The actor was found deceased on 14th June, which has been declared as a suicide but many people believe that it is a case of homicide.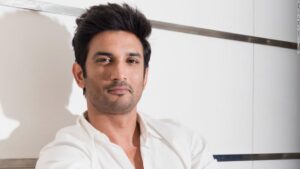 2. Irrfan Khan :- Extremely talented Bollywood actor Irrfan Khan breathed his last breath on 29th of April, at the Kokilaben Hospital. The actor was suffering from cancer for a long time, he lost his life due to Colon infection.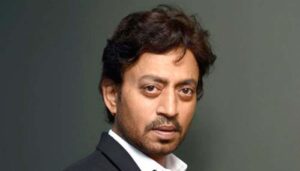 3. Rishi Kapoor :- Legendary Bollywood actor Rishi Kapoor left for his heavenly abode on 30th of April at the age of 67, after long years of suffering. The actor fought a long battle with leukaemia and was under treatment in US. He returned in the country in September, 2019.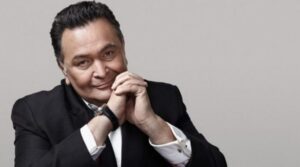 4. Saroj Khan :- Ace Bollywood choreographer, Saroj Khan, left us too in this year, due to cardiac arrest, on 3rd of July. The national award winning choreographer was 71 years old when she passed away and left a void in the industry.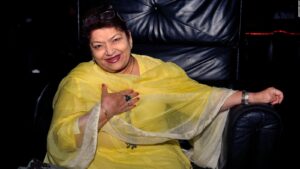 5. Wajid Khan :- Wajid Khan, from the musical duo Sajid Wajid, was only 42 years old when he left for his heavenly abode. It was cardiac arrest which took the singer's life at such a young age. The musical duo has worked in several movies of Salman Khan.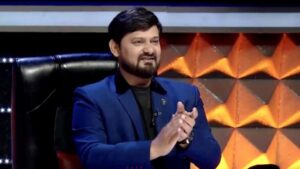 6. S P Balasubrahmanyam :- Legendary singer of Bollywood industry, S P Balasubramnyam breathed his last breathe on 25th of September in Chennai. The 74 year oldNational award winning singer, Balasubramanyam sir was not well since August and his health was deteriorating.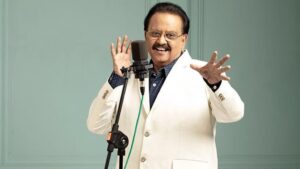 7. Jagdeep :- Actor and comedian, Syed Ishtiaq Ahmed Jafri aka Jagdeep also left a void in the industry with his demise. The actor was 81 years old when he breathed his last breathe on 8th of July.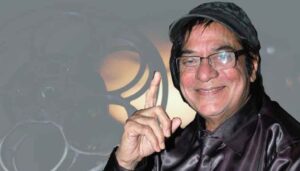 8. Basu Chatterjee :- This actor was a very familiar face in the Bollywood movies and had acted in movies like, BaatonBaaton Mein and many more. This actor was 93 years old when he breathed his last, due to ag erelated problems.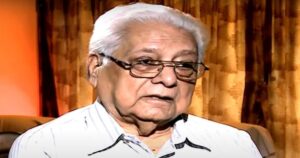 9. Soumitra Chatterjee :- Legendary actor from the Bengali movie industry, SoumitraChaterjee left for his heavenly on 15th of November, after serving many years to cinema. The actor was 85 years old was admitted to the Belle Vue Hospital for the last 40 days where he fought with COVID 19.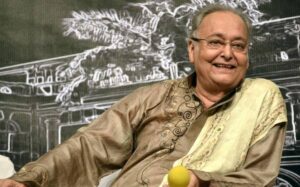 10. Arya Banerjee :- The actress from Dirty Picture, Arya Banerjee, who played the role of Shakeela, passed away in this year too. The actress was found dead at her own apartment in the Ballygunge area of South Kolkata.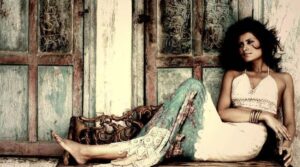 11. Divya Bhatnagar :- Popular TV actress Divya Bhatnagar, who has done several popular daily soaps, after having some COVID 19 complications. The actress was in support of a ventilators in a reputed Mumbai hospital when she was ill.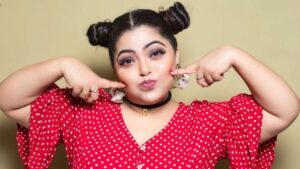 12. Asif Basra :- Popular Bollywood actor Asif Basra was suspiciously found dead in a private complex, in the northern hill city of Dharamshala on 12th November.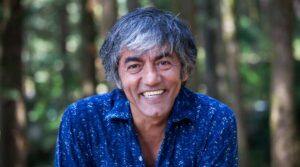 13. Mohit Baghel :- This young actor was popularly known for his portrayal in Salman Khan's movie, Ready, too passed away this yearon 23rd of May.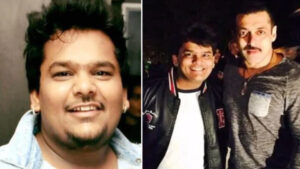 14. Narendra Chanchal :- Chanchal died on January 22, 2021 at Apollo Hospital in New Delhi, due to age-related illness, he was 80.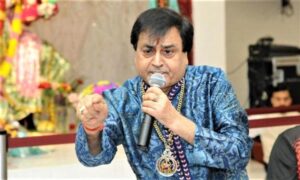 15. Rajiv Kapoor : Kapoor was staying at his brother Randhir's place when he had a heart attack during the early hours of 9 February 2021. His elder brother Randhir Kapoor rushed him to Inlaks Hospital but he was declared dead on arrival by the doctors. He was 58 years old.