These Top 12 Bollywood Stars Who Turned complete vegetarian, due to thier health problem or stop animal cruelty  :
1. Alia Bhatt :- This leading lady of Bollywood is currently a die hard fan of vegetarian diet and she religiously follows it. But she was not always a vegan. There was a time when she munched and enjoyed non vegetarian food too.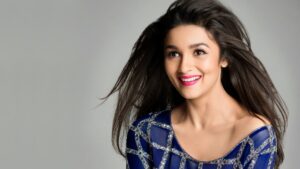 2. Shahid Kapoor :- Being a Punjabi, Shahid Kapoor was always a foodie and loved non vegan food too much. But after reading the book called, Life Is Fair, the actor switched to vegan diet and is still ardently following it.
3. Anushka Sharma :- Anushka turned vegan recently and that too because of her new pet dog. The actress revealed that her dog hates the smell of non-veg, so she shifted to veganism.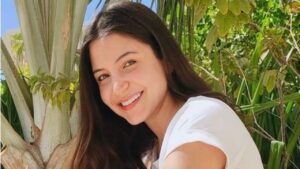 4. KanganaRanaut :- The actress who was a hardcore non vegetarian before revealed that she still craves for non-vegan foods too. But she also revealed that with her willpower she has managed to switch and stay as a vegan completely.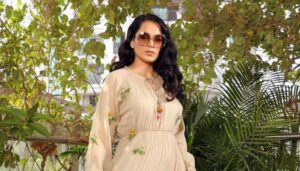 5. Aamir Khan :- This actor once enjoyed meat and fish and every non veg cuisine. But currently he is a vegan too for the side effects of consuming non veg food.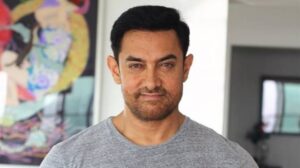 6. Jacqueline Fernandez :- This actress grown up as non vegetarian but being a fitness freak, Jacqueline has chosen the veganism over non-veg.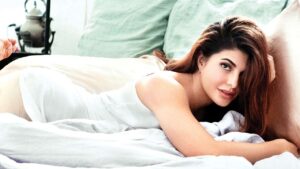 7. John Abraham :- John has turned a vegan to fight animal cruelty and also to stay healthy and fit.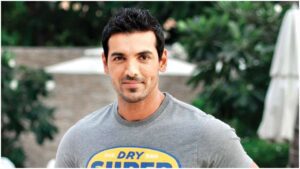 8. Sonam Kapoor :- Several years have passed that this Neerja actress has stopped consuming non vegan food. She is a complete vegan now.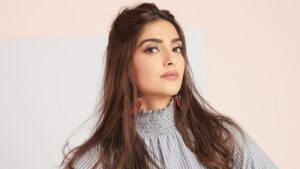 9. Sunny Leone :- When this bold actress was having some issues with her health, her doctor suggested her to stay away from non vegan food. Since then Sunny Leone has turned a vegan and is still maintaining it.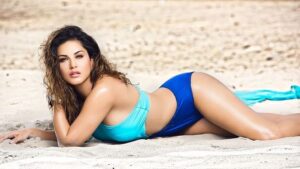 10. Vidyut Jamwal :- This actor leads a very healthy and fit lifestyle and this is why he has ceased his non vegan diet and started veganism.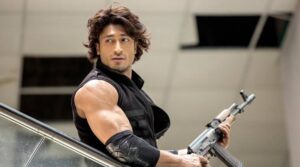 11. Esha Gupta :- This stunning actress embraces her vegan diet very much and preaches that animals should not be killed. She feels that a vegan diet can provide 10 more years to a person's life.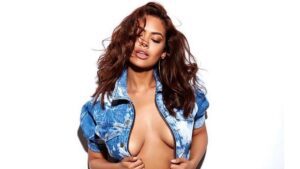 12. Neha Dhupia :- Even after being a Punjabi, this actress has shifted to vegan diet to stop animal cruelty.