Top 12 Bollywood Stars Who Gives Huge Donation in COVID Crisis: In this difficult time some big stars have come forward to help the needy ones. Bollywood stars are providing basic relief materials to public.
1. Akshay Kumar :- The Khiladi Kumar of Bollywood has donated a hefty amount of 1 crore to Gautam Gambhir's foundation to help the affected people. He and his wife Twinkle Khanna, has donated 100 oxygen concentrators also, which are directly brought from UK.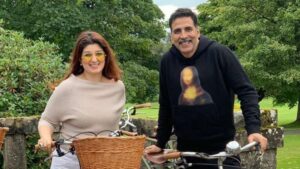 2. Priyanka Chopra :- Global icon along with her Pop star husband, Nick Jonas has started a fund raiser in collaboration with GiveIndia. The target goal is 1 million dollar and till now they have collected more than 2 crores and 87 lakhs rupees.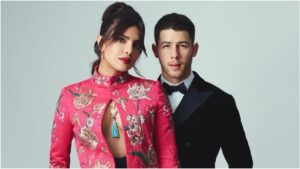 3. Salman Khan :- The bhaijaan of Bollywood has come forward again to help the needy and underprivileged people by providing them food. He has revived his food trucks to distribute food kits to frontline COVID 19 workers too. These kits include tea, pack of mineral water, biscuit, snacks and upma or poha.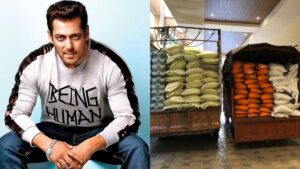 4. Sonu Sood :- Well he has been named the Messiah of people for the work he has done for people during COVID crisis. The actor has recently launched free COVID help for everyone. He is providing every help for free of cost.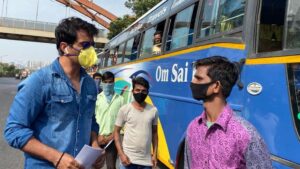 5. Hrithik Roshan :- By collaborating with GiveIndia movement, Hrithik Roshan has recently donated a hefty amount of USD 15,000. Along with other Hollywood celebs, it is reported that Hrithik has raised around USD 3. 68 million for India.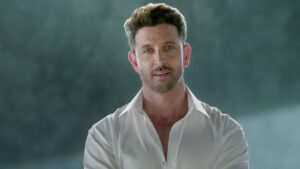 6. Varun Dhawan :- By partnering with Mission Oxygen India, Varun Dhawan has donated a sum of money for the procurement of Oxygen. It is a group of 30 individuals who have managed to raise 21 crores with which 3900 OCs will be procured in a week.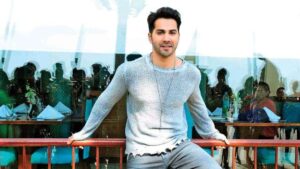 7. Katrina Kaif :- Priyanka Chopra has started a fundraiser in collaboration with GiveIndia and Katrina Kaif has taken part in it too. Katrina Kaif has donated an undisclosed amount of money for the fundraiser which has gathered 2 crores 87 lakhs till date.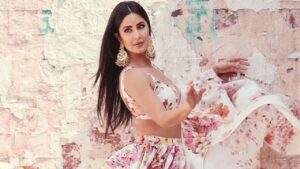 8. Ajay Devgn :- Ajay Devgn has donated a generous amount of 1 crore to the Mumbai Municipal Corporation. With his money, 20 bed COVID ICU will be set up at the Mumbai's Shivaji Park Area.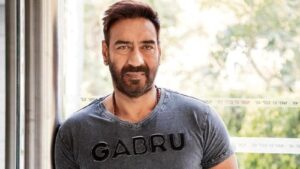 9. Bhumi Pednekar :- After testing negative, Bhumi has become active and working to help the needy people. She has started a drive to locate the plasma donors which is very thoughtful.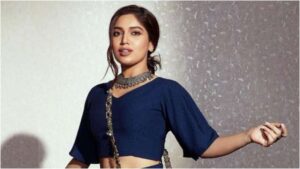 10. Ayushmann Khurrana :- Ayushmann and his wife, Tahira have donated an undisclosed amount to Maharashtra Chief Minister's fund for COVID 19.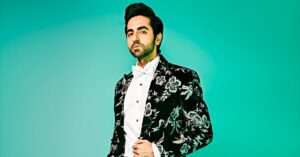 11. Lata Mangeshkar :- The veteran soulful singer of our industry, Lata Mangeshkar has too donated 1 crore to help the nation in this tough time.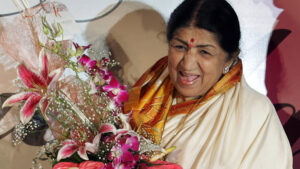 11. Sushmita Sen :- The stunning actress has come forward to help in arranging and supplying oxygen cylinders to areas in urgent need.