Top 12 Bollywood Stars who are Drug Addicted: These bollywood stars are drug addicts and suffering from it.
1. Ranbir Kapoor :- In an interview, Ranbir told that he smoked up weed during the acting school days. Neetu Kapoor sent Ranbir to a rehabilitation center in USA to cure his drug and alcohol addiction.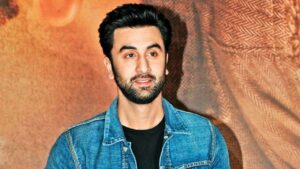 2. Sussanne Khan :- Her drug addictions habits was said to be one of the main reason of her divorce with Hrithik News says that, Sussanne's drug addiction never made Hrithik and his family happy.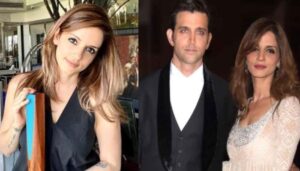 3. Honey Singh :- At the peak of his career, he surrender himself to drug to the extreme level and got dissappeared He was in a rehabilitation center for more than 3 years and after that his craze in bollywood is gone.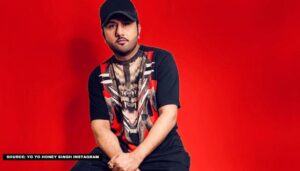 4. Sanjay Dutt :- His drug addiction apparently took him to a rehabilitation center in US. There was a time when no directors was ready to work with Sanjay for his drug addiction.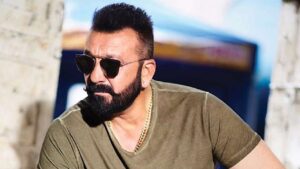 5. Viyaz Raaz :- This talented actor was alleged caught at the Dubai airport for possession of drugs.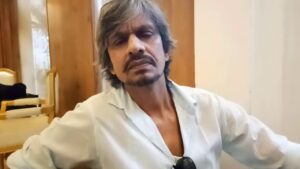 6. Gauri Khan :- She was once allegedly held at the Berlin airport for possession of Marijuana. Rumor says that Gauri Khan's parties are incomplete without lot of drugs and alcohol.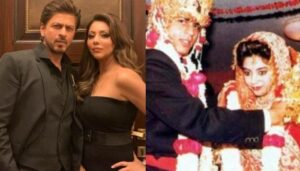 7. Fardeen Khan :- He is not only a flop actor but also a drug addict from his college days Fardeen got the quick success in bollywood and then arrested for the drug possession in his home.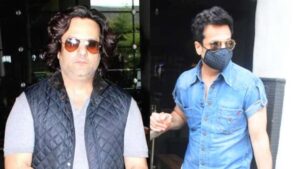 8. Manisha Koirala :- The actress surrendered herself to drugs and alcohol when she was on the peak of her career. Rumor says that Manisha's failed love affairs and divorce was the reason for her drug addiction.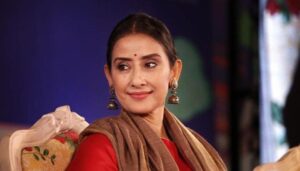 9. Mamta Kulkarni :- She was not only a drug addict but was also the prime accused in a multi-crore drug racket.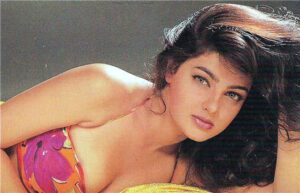 10. Parveen Babi :- After her breakup with Mahesh Bhatt, Parveen Babi was reportedly addicted to drug. Her drug addiction made her lonely and devastated. She had a tragic death.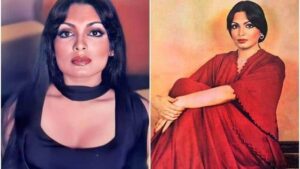 11. Meena Kumari :- This beautiful actress turned to be an extremely drug addicted after her divorce.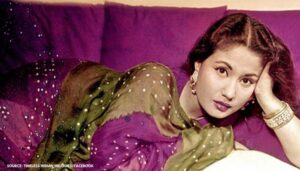 12. Rahul Mahajan :- Rahul's drug addiction is known to all. Once he underwent emergency medical help for cocaine overdose.