Top 10 Hottest Single Mothers In Bollywood List :
1. Karisma Kapoor :- Bollywood actress Karisma Kapoor ended her marriage with businessman Sanjay Kapur in 2016 and has become a single mother. Karisma is currently 46 years old and at this age she is managing her two kids, Kiaan and Samiera along with her career.
2. Malaika Arora :- One of the hottest mothers of B town is currently Malaika Arora, who has ended her long conjugal life with Arbaaz Khan. Malaika Arora co parents her son Arhaan Khan with Arbaaz. She single handedly manages her professional and personal life.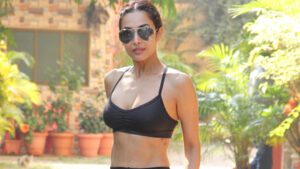 3. Sushmita Sen :- Sushmita Sen decided to stay unmarried and she adopted two daughters, Renee and Alisah when she was just 24 years old. From then till now, Sushmita Sen has been a great single mother and is working as well as doing work.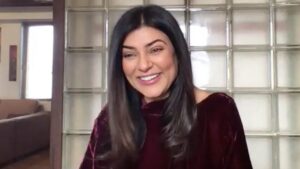 4. Raveena Tandon :- This bollywood actress adopted two daughters, Chhaya and Pooja in 1995 and became a single mother. While Raveena is now married to Anil Thadani, she has single handedly brought up her two adopted daughters.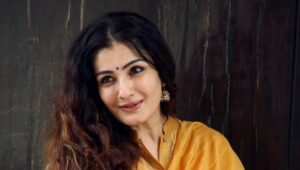 5. Amrita Singh :- After separating from Saif Ali Khan, Amrita Singh has single handedly reared up, Sara Ali Khan and Ibrahim Ali Khan. Amrita does several work in B town while taking care of her kids too. She is a proud mother now as Sara has become an actress.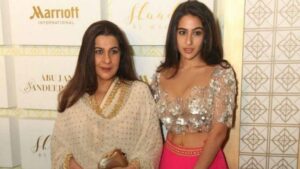 6. Ekta Kapoor :- This popular producer from B town has remained unmarried and opted for surrogacy to become a mother. Ekta Kapoor is currently 45 years old and is a great mother to her son Ravie. She beautifully manages her work and personal life.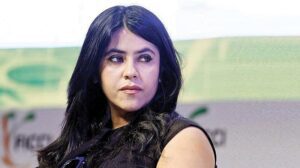 7. Neena Gupta :- Neena Gupta has her daughter Masaba from her relationship with cricketer, Vivian Richards. Since Masaba's birth Neena Gupta managed her work life and took care of her daughter as she was a single mother.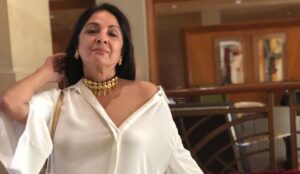 8. Konkona Sen Sharma :- This dusky beauty of bollywood got divorced from her husband, Ranvir Shorey recently. Konkona got the custody of their son and she is leading a great life as a single mother.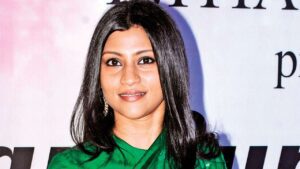 9. Pooja Bedi :- Since her divorce, Pooja Bedi has managed her career and has reared Alaya and her son Omar. Pooja has revealed that it was difficult for her she has managed to do it and is proud of her kids.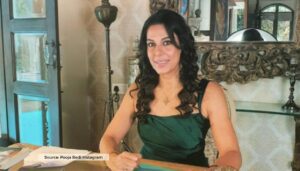 10. Sarika :- Sarika, after divorcing Kamal Haasan, decided to take care of their daughters, Shruti and Akshara Haasan, single handedly. Now, Sarika is proud mother as both her daughters have succeeded in their careers.