Top 10 Famous Indian TV Stars Who Lost Their Jobe During Lockdown 2021: During the nationwide lockdown in 2021, shootings were closed and many TV celebs lost their work. Here's the names of those celebs who were jobless in Lockdown –
1. Nia Sharma :- One of the most popular faces of Indian Television is Nia Sharma who revealed that she had to look for work post lockdown. Before the lockdown happened Nia Sharma was doing Naagin 4 but during the lockdown, the makers discontinued the show. Due to this Nia Sharma was left without a single work and soon after the unlock happened then she found herself a work.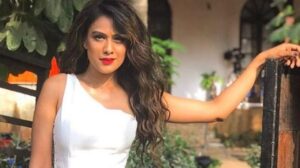 2. Rashmi Desai :- This popular TV actress was also a part of Naagin 4 and lost her job as the makers ended the show during lockdown. The actress's role got chopped off from the show along with the other actors too and this led to the worst condition of Rashmi Desai.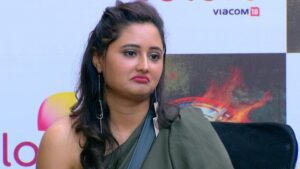 3. Jennifer Winget :- Jennifer Winget returned to Tv screen with the second season of her popular show Beyhadh. But during the lockdown, the makers abruptly ended it and this is why Jennifer lost the only show, she had in her pipeline. Jennifer currently has no work in her hand and is looking for a project.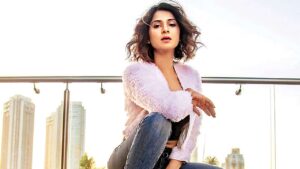 4. Shivin Narang :- This handsome actor was also a part of the popular sequel of Beyhadh and he was one of the main leads in the show. But unfortunately, when the makers decided to discontinue the show, Shivin Narang too lost his role and was left with no work.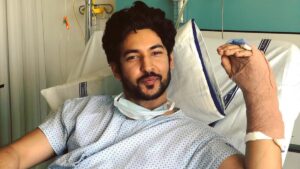 5. Ashnoor Kaur :- This actress was doing the show Patiala Babes which did go off air during the lockdown. And the discontinuation of this show left Ashnoor in the unemployment zone.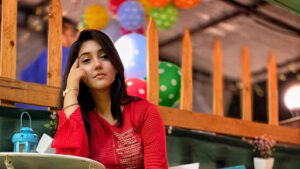 6. Monalisa :- This bold TV actress was doing the second season of Nazar and people loved the show. But the makers had to discontinue the show due to the lockdown and this made Monalisa unemployed and affected her financial status.
7. Nishant Malkani :- Guddan Tumse Na Ho Payega introduced a leap of few years and this led to the unemployment of Nishant Malkani. Nishant Malkani lost his role and later entered the Bigg Boss house. But there too he got evicted at an early stage.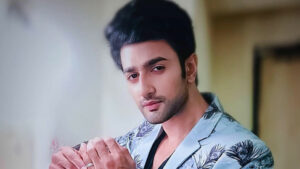 8. Chahat Pandey :- Hamari Bahu Silk actress Chahat Pandey played the female lead in the show and it was surprising to see her unemployed during lockdown. The actress suffered a great financial crisis and was asking to the producers for her hard earned money but they failed to do so.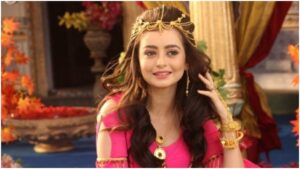 9. Zaan Khan :- Hamari Bahu Silk actor, Zaan Khan went through a huge financial crisis when he lost his job for lockdown. They were not paid their money for the work they have done and were threatened too.