Top 10 Bollywood Stars Who Lost Their Career To Alcohol And Drug Addiction: Addiction of bad habbits is dangerous for anyone, Addiction not only destroy persons body, it also effect the life of persons family. There are many bollywood stars who ruined their life and career due to addiction.
1. K.L. Saigal : K.L.Saigal not only essayed the role of drunkard in cult movie Devdas (1935), but in real life too he became just like the character he potryaed in movie. His drinking addiction resulted in the damage of his lever. It is said that in the years before his death, he was unable to sing or perform without consuming alcohol.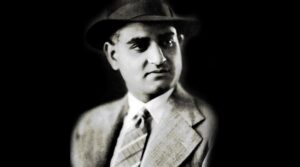 2. O.P. Nayyar : Famous Bollywood composer OP Nayyar passed away on January 28, 2007. It is believed that his last days were spent in miseries. His alcohol addiction was such that even in his last days he demanded money and alcohol for every interview that he gave.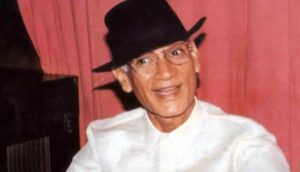 3. Vijay Raaz : Famous Comedian and Bollywood actor Vijay Raaz was arrested by UAE police for possessing drugs in the year 2005. Due to addiction he lost many bollywood projects. He worked in Films like Run, Dhamaal, Delhi Belly among other and He is best known for his excellent comic timing.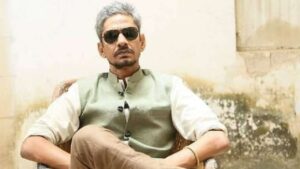 4. Divya Bharti : The Popular actress who was seen with Shah Rukh khan in Deewana started drinking at the age of nineteen. Alcohol not only devastated her career, but killed her too. She Died after falling from the sixth Floor of her house and investigations had revealed that she was heavilyy drunk at the time of her death.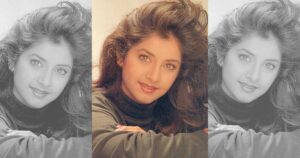 5. Fardeen Khan : Fardeen was a drug addict, and in October 2015, charges were framed against him for attempting to buy coaine in 2001. Later, he had put an application under section 64(A) or Narcotic Drugs and Psychotropic Substance ( NDPS) Act which was accepted by court.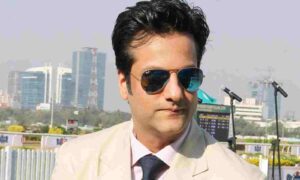 6. Rajesh Khanna : Bollywood first mega star was rajesh khanna, After giving 15 back to back hits, Rajesh Khanna couldn't handle his stardom. Rajesh Khanna was said to be drinking all time with his friends. Due addiction his personal and professional life suffer. It became impossible for him to leave alcohol, which resulted in his liver damage.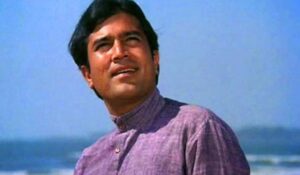 7. Meena Kumari : Meena Kumari is also Known as the tragedy queen of bollywood. She was praised for her role of depressed alcoholic in the film Sahib Bibi Aur Ghulam, but soon after the film she also turned to alcohol after her divorce. She lost her life at the age of 40 due to liver cirrhosis.
8. Dharmendra : Garam Dharam Dharmendra has been addicted to alcohol for many years and refuses to give up. In 2012, during the promotion of his film Yamla Pagla Deewana, he confessed that liquor addiction ruined his career. He still drink alcohol in his farm house.
9. Sanjay Dutt : Sanjay Dutt ruined his life by addiction. At school time he was addicted to drugs and when he entered in to bollywood he got addicted to alcohol. There have been reports that sanjay Dutt was in relationshipe with Tina Munim before her marriage but she left him due to his addictions. Sanjay Dutt later confessed that his career and life was ruined by his addiction.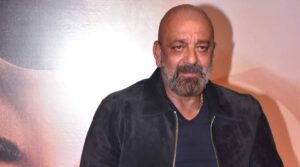 10. Manisha Koirala : Famous Actress Manisha became an alcoholic when she was at the peak of her career. Though the actress delivered many hits during the 90s, with the increasing pressure and fame, she surrendered herself to alcohol. She also get cancer few years back and survived from it. Due to her addiction she ruined her bollywood career.