Top 10 Bollywood Stars Who Hate Kissing Onscreen : These big bollywood stars avoid kissing scene in their movies, Every star have different reasons for not kissing in front of camera. Before signing film these stars tell their no kissing scene conditions to film producers and make film script according their demands.
1. Ajay Devgan :- Ajay Devgan is one of the bollywood actors who refused on screen kisses. There is no movie where we can see any kind of intimate scene with any actress. The reason is his wife Kajol. Kajol is very possessive about her and doesn't want Ajay to do any kind of bold scene on screen.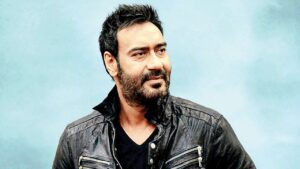 2. Salman Khan :- Salman is kind of bollywood star who hates on screen kissing. This star says that he has no special respect for bold scenes on screen. Salman got angry when her Ex girlfriend Katrina made a kissing scene with her co-star.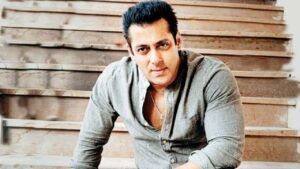 3. Shilpa Shetty :- Shilpa once kissed this Hollywood superstar Richard Gere publicly and the media lashed out for that. From that instant Shilpa refused to do kissing scenes in movies.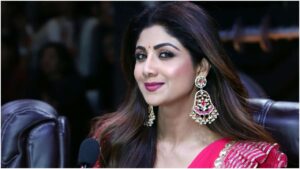 4. Shahrukh Khan :- Shahrukh has never done any kind bold or intimate scenes with her co-actresses. Being a senior actor, she always treats her actresses respectfully. He is also very uncomfortable in kissing scenes. He refused some scenes with Priyanka Chopra in the movie Don 2.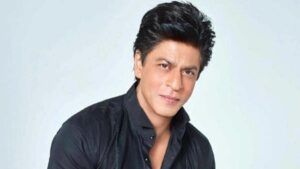 5. Sonakshi Sinha :- Sonakshi Sinha one of those restricted actress who is not very comfortable in kissing on camera. She always avoids any kind of bold scene with his co-actors. She confessed that she doesn't like it at all. Whereas newcomers like Tiger Shroff, Sara Ali Khan, Alia Bhatt are very comfortable with bold scenes.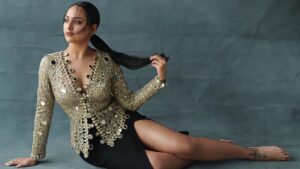 6. Aishwarya Rai Bachchan :- Being the hottest actress Aishwarya has strictly no kissing policy on movies. She is not at all comfortable to kiss her co-stars on movies. After getting married, she became very choosy to act in films. Moreover she feels her marriage life would be affected to do such scenes on movies.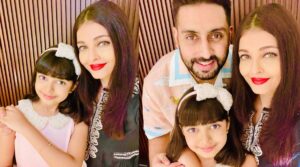 7. Tamanna Bhatia :- Being a shy girl Tamanna Bhatia never wants to do any kind of kissing scene in movies. She feels she doesn't fit into this type of scenes. She also confessed she can't wear shorts or 3 pieces on screen.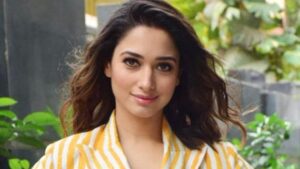 8. Sunil Shetty :- Suniel Shetty has a different point of view. He thinks acting skill is enough to enrich a movie. There is no need to do hot scenes or kissing scenes in films.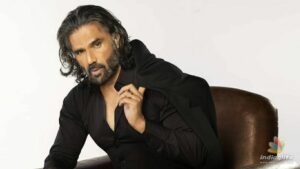 9. Asin :- South Indian actress Asin refused many roles just because she was not comfortable with kissing scences. Whereas there are many celebrities who forcefully kissed bollywood actresses, Asin is one the few bollywood actresses who never wanted to do kissing on screen. She hates kissing scenes.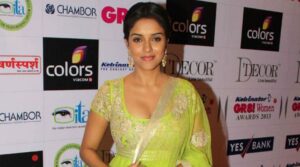 10. Bobby Deol :- Bobby is one of the actors who never involved in kissing scenes in Bollywood movies. Though his father and elder brother surly did some kissing scenes, but Bobby is quite unease to do that.