Top 10 Bollywood Stars Who Got Injured While Shooting For Film: Bollywood stars quite often injured themselves, when they shoot. Mostly stars gets injured when they perform action stunts or they are doing dance on set. Here is the list of stars who injured themselves.
1. Ranveer Singh :- The actor dislocated his shoulder while he shot for the movie Bajirao Mastani and he continued with the shooting with that. Later his condition got worsened so much that he had to go under surgery for the dislocated shoulder.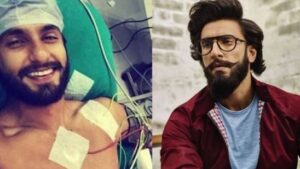 2. Alia Bhatt :- This bollywood actress sustained a severe calf injury while doing the shooting for her movie Kapoor & Sons. The actress was spotted walking with crutches as her calf was badly injured along with shoulders.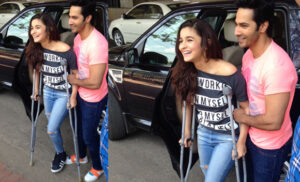 3. Varun Dhawan :- While Varun Dhawan was shooting for his movie Coolie No 1, Varun Dhawan injured his heel. The actor posted a video where he showed his injury and let everyone know that he was shooting in spite of being injured.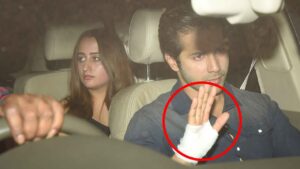 4. Akshay Kumar :- Khiladi Kumar, Akshay suffered a fatal injury while performing a stunt during Singh is Bling. The actor had to jump inside the hula hoop and it was on fire and while performing this stunt, the actor got injured.
5. Shraddha Kapoor :- This bollywood actress had a leg injury while she was rehearsing a song for the movie Baaghi.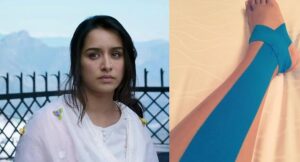 6. Shah Rukh Khan :- While shooting for the movie Fan, the actor sprained his leg and injured his hamstring.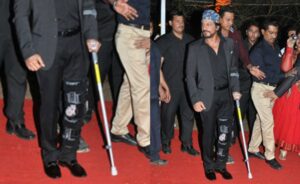 7. Katrina Kaif :- During the shooting of Abhishek Kapoor's Fitoor, Katrina Kaif faced a severe injury as she fell from horse back. The actress managed to give a perfect shot, riding horse but got injured by falling from the back of the horse.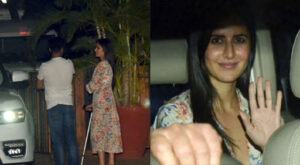 8. Parineeti Chopra :- During the shooting of Saina, Parineeti had to go through intense practice sessions and she suffered a back injury.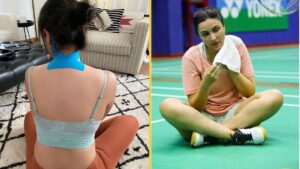 9. Hrithik Roshan :- While shooting for Bang Bang, Hrithik Roshan fall badly and tore a ligament and had to shoot with it.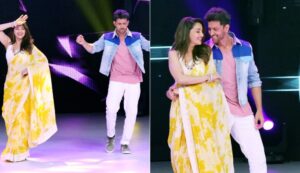 10. John Abraham :- Action hero of bollywood, John Abraham suffered a fatal head injury during the shooting of the movie Welcome back. The actor was supposed to get hit hard on his shoulder but mistakenly he was hit on the head and was admitted to hospital.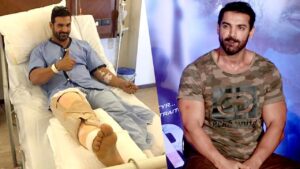 11. Sonam Kapoor :- During the shoot of Prem Ratan Dhan Payo, Sonam Kapoor's lehenga was too heavy and the actress tripped and got injured.