Top 10 Bollywood Stars Who Did Films For Free : Sometime bollywood stars have to do cameo or item songs in the film and for this work, mostly stars didnt charge money from the producers. They did these small work as a gesture towards their friendship.
1. Alia Bhatt :- Bollywood's one of the most sought after actresses Alia Bhatt did a cameo in Ae Dil Hai Mushkil And as per reports Alia did the cameo for free for her mentor Karan Johar.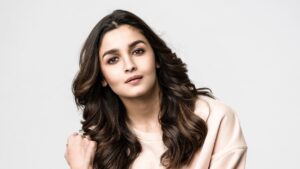 2. Ranbir Kapoor :- Rajkumar Hirani's first choice for PK was Ranbir Kapoor who was later spotted doing a cameo in the movie. Ranbir Kapoor is a big fan of Rajkumar Hirani's work so he did the cameo free of cost in PK.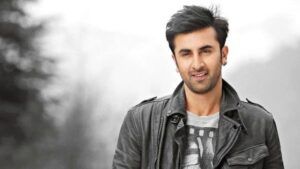 3. Shah Rukh Khan :- The actor did a dance number in Krazzy 4 for free of cost and even paid the money for outfit too. He also did the movie Bhootnath Returns without taking a single money from the makers.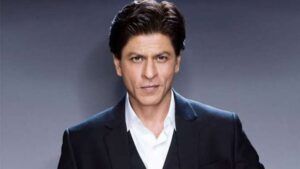 4. Salman Khan :- Salman Khan did a cameo in SRK's movie Zero and he is all set to do a cameo in Pathan too. Salman has till date done several cameos and he never took a penny for those cameos.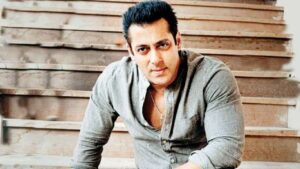 5. Priyanka Chopra :- PeeCee did a dance number with Shah Rukh Khan in the movie Billu Barber and she was sent her paycheque for the performance. But the actress returned it by saying that she did the song for her friendship with SRK and she wanted to dance with him too.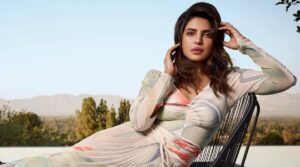 6. Katrina Kaif :- For the movie Agneepath, Karan Johar asked Katrina to perform in a dance number and she did Chikni Chameli. As she did it for free, Karan decided to gift her a Ferrari for her amazing efforts.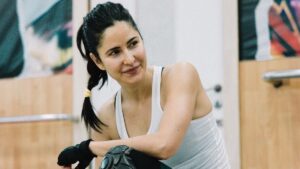 7. Kareena Kapoor Khan :- She did a dance number in the movie Billu, without taking a single penny, as she shares a great bond with SRK. The actress also did a dance number, Fevicol Se for free of cost in Salman Khan's movie.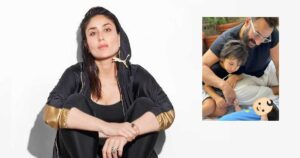 8. Sonakshi Sinha :- This Bollywood beauty has done several movies with Khiladi kumar, Akshay and share a great bond with him. The actress did a cameo in the songs Har Kisi Ko and Party All Night in the movie Boss and she did not take money for it.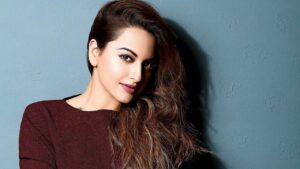 9. Sanjay Dutt :- The actor has done a cameo role in Shah Rukh Khan's movie Ra One without taking any charge. For his sweet gesture, Sanjay Dutt got an expensive luxury car from Shah Rukh Khan as a gift.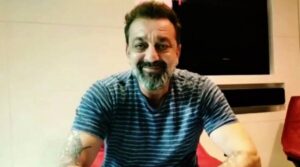 10. Kajol :- Karan Johar considers Kajol as his lucky charm which is why she asked her to do a cameo in his movie Student Of the Year. She also did a cameo in Kabhi Alvida Na Kehna and she did not take any money for these two cameos.