Top 10 Bollywood Stars Who Are Parsi : Parsi is a small community in India, which mainly lives near Mumbai. Due to thier small population only few parsi community members became big stars in bollywood, Here we look about those parsi bollywood stars.
1. John Abraham :- John Abraham was born on 17th December 1972 to a Parsi family. John considers himself as a religious person but does not follow a particular religion.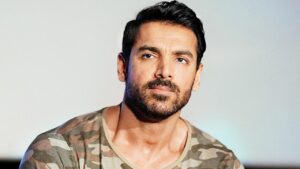 2. Farhan Akhtar :- One of the extremely talented Bollywood actors of recent time is Frhan, Farhan Akhtar's mother Honey Irani is Parsi. As his parents separated their ways, Farhan decided to follow his mother's religion.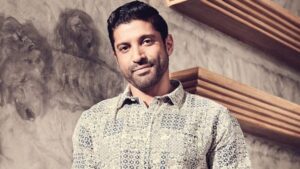 3. Aftab Shivdasani :- Aftab Shivdasani is a Bollywood actor and producer who has worked in several Bollywood movies till date. He is a Parsi and was born and brought up in Mumbai. Since Aftab was 14 he began to work in TV commercials.
4. Jim Sarbh :- Extremely talented actor of Bollywood industry, Jim Sarbh is reported to be a Parsi. Jim Sarbh has worked in several movies like Neerja, Padmavaat and in web shows like Made in Heaven, Smoke and many more.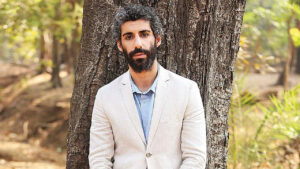 5. Boman Irani :- Bollywood actor Boman Irani's surname makes it quite clear that he is a Parsi too. He belongs to Zoroastrian family. Before joining Bollywood Boman Irani worked as a waiter for the Taj Hotel.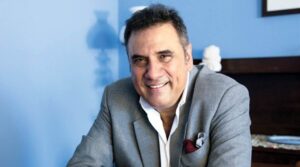 6. Farah Khan :- She is a popular choreographer and filmmaker of Bollywood industry who has made some blockbuster movies. Farah Khan is a Parsi as her mother was from Parsi origin. Her mother and father separated their ways for the short of money.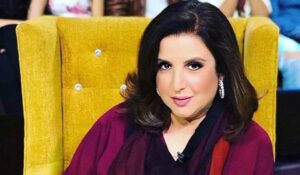 7. Daisy Irani :- Another veteran actress of Bollywood and TV industry, Daisy Irani is a Parsian too. This actress belongs from a Zoroastrian family and her hometown is Gujrat.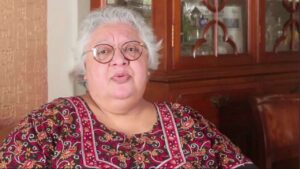 8. Aruna Irani :- Popular Bollywood actress Aruna Irani is a Parsi too and she has worked in several movies till date. Aruna Irani's mother was a Hindu and her father was from Parsi origin.
9. Cyrus Brocha :- Popular Tv presenter, Cyrus is also a Parsi and his parents belong from Pakistan, who later shifted to Mumbai. Since his childhood he has been working in the glamour industry.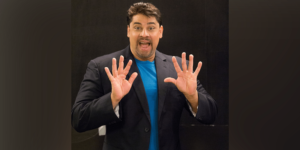 10. Kurush Deboo :- This popular actor has done many comic roles in Bollywood movies and he is loved by everyone. Kurush Deboo is a Parsi and was born and brought up in Gujarat.