Top 10 Bollywood Stars Secret Extra Marital Affairs in Bollywood: Affair among bollywood stars is quite common, sometime bollywood actors affair news come in public and their personal life also affected due to this.
1. Priyanka Chopra and Akshay Kumar :- Akshay was getting closer to Priyanka when they met on the set of Aitraaz. Priyanka was so desperate to be in relationship with Akshay that he was ready to divorce his wife Twinkle. But, Twinkle warned his husband and the rumor is that she even slapped Akshay in public for this affair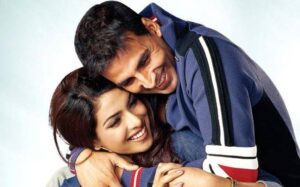 2. Farhan Akhtar and Kalki Koechlin :- Farhan was getting close to his co-star Kalki and their extra-marital affair affects Farhan's marital life. Farhan and Kalki never revealed their relationship in public and after some time they both parted way.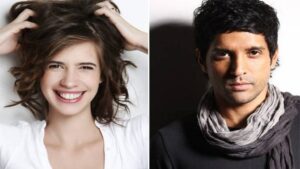 3. Arjun Rampal and Sussanne Khan :- Arjun and his wife Mehr got separated because of Hrithik's Ex-wife Sussanne Khan. Yes! You have heard it right! Married Arjun was having an extra marital affair with Sussanne Khan. Their friendship turned into love affair that brought up some serious problems.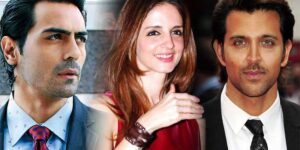 4. Hrithik Roshan and Barbara Mori :- Hrithik and Barbara met at the film set of 'Kites' and fell in love instantly. Sussanne confirmed that she was desperate to take legal actions and left Hrithik's house for that extra marital affair. But, Sussanne gave Hrithik a chance and they both decided to stay together for that time.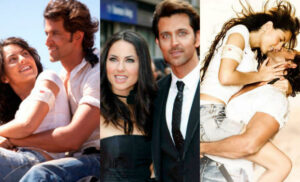 5. Malaika Arora and Arjun Kapoor :- Malaika broke her 16 years of marriage because she started dating Arjun Kapoor. She also admitted that Arbaaz was also having an extra marital affair with his present girlfriend Georgia.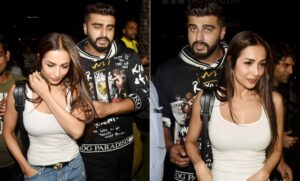 6. Kangana Ranaut and Aditya Pancholi :- Zarina Wahab confirmed her husband Aditya Pancholi's nasty affair with Kangana. But, this affair ended very badly when Kangana was frustrated for being harassed and tortured by Aditya.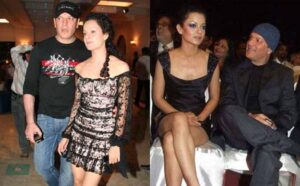 7. Pulkit Sharma and Yami Gautam :- Salman's Rakhi sister Shweta blamed Yami gautam for her divorce as her husband Pulkit Sharma was having an affair with Yami. Pulkit and Yami never confirmed their alleged relationship but later they both have moved in together!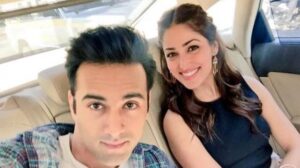 8. Mithun Chakroborty and Sridevi :- Mithun and Sridevi were having an affair when Mithun was already married to Yogita. But both never confessed their relationship in Public. The rumor is Sridevi and Mithun were secretly married. After knowing about this affair, Yogita attempted suicide.
9. Amitabh Bachchan and Rekha :- Amitabh and Rekha were married in a secret ceremony in Mumbai and everyone knows about their secret love affair.But, as a wife, Jaya never gave up on their married life and Amitabh and Rekha's affair eneded there.
10. Aditya Chopra and Rani Mukherji :- Aditya divorced his wife Payel Khanna after 8 years of their long marriage as he started an affair with Rani Mukherji. Later, Payel blamed Rani as the marriage and home breaker.