Top 10 Bollywood Stars Real Names | Tiger Shroff, Govinda, Ajay Devgn : Before entering in bollywood lots of stars change their names, some change their name for better luck and some have unattractive names and then they change thier names.
1. Tiger Shroff : – Tiger is actually actor's nickname, which was decided by his father Jackie Shroff. His real name is Jai Hemant Shroff.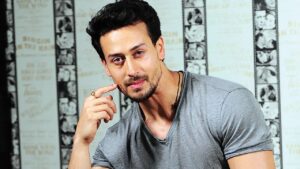 2. Ajay Devgn : – Ajay Devgn real name is Vishal Veeru Devgan.
3. Kiara Advani : – The meaning of Kiara is 'beloved one'. But her real name is Aaliya Advani. Salman Khan suggested Kiara to change her name as another Alia already exist in bollywood and alia bhatt was also popular.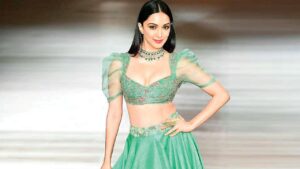 4. Shilpa Shetty : – Shilpa's mother thought that the name "Shilpa" would give her good luck for her filmy career and shilpa changed her name. Shilpa's real name was Ashwini Shetty.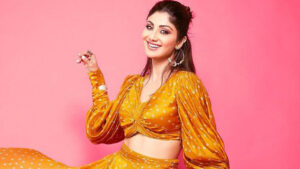 5. Prabhas : – Bahubali Actor real name is quite long. Prabhash use short version of his huge name and his real name is Venkata Satyanarayana Prabhas Raju Uppalapati.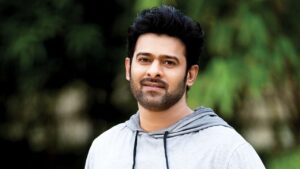 6. Akshay Kumar : – Akshay Kumar's friends and his family call him Raju as Raju is his pet name. But his real name is Rajiv Hari Om Bhatia. Mahesh Bhatt suggested him to change his real name and then he change his name.
7. Amitabh Bachchan : – Amitabh Bachchan's first name was bit strange. But it suits him as the name itself has a lot of strength and uniqueness. Amitabh Bachchan's real name was Inquilab Srivastava.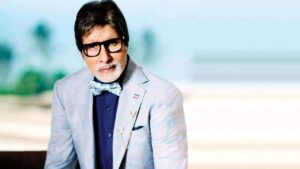 8. Govinda : –  Comedy King Govinda also changed his name before entering in Bollywood. Govinda just took his first name from his real name. His real name is Govind Arjun Ahuja.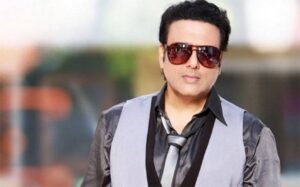 9. Anushka Shetty : –  South Queen also changed her real name. Anushka Shetty Real name is Sweety Shetty.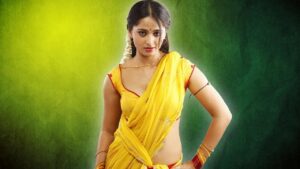 10. Rajnikanth : – Rajnikanth was Born in a Marathi family, Rajnikanth's real name is Shivaji Rao Gaekwad. Rajnikanth change his name before entering films.