Bollywood actors not only earn from movies, they also earn a big amount of money from dancing on awards shows, Here is the list of actors charges money from award shows.
1. Deepika Padukone :- The dazzling beauty of Bollywood industry, Deepika Padukone is often spotted performing at award shows. Well, this actress charges a bomb for a performance. Deepika demands around 2 crores for a 4 minute performance.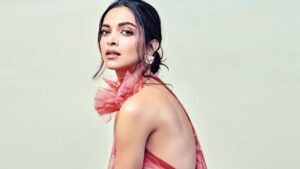 2. Ranveer Singh :- Ranveer is a very energetic performer and actor. Even during award shows, this actor performs whole heartedly. But it is hard to make him perform as he charges a fortune. Ranveer takes around 3 crores for a 5 minute performance.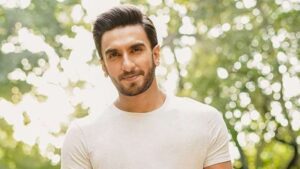 3. Katrina Kaif :- She is a stunning performer and always nails with her superb moves on stage. The actress charges around 2 crores rupees to perform 5 minutes on Award nights.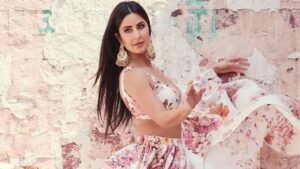 4. Hrithik Roshan :- There is nothing more to say about Hrithik Roshan's dance moves. He makes everyone groove with him. This actor charges almost 4 crores for a performance at Award night.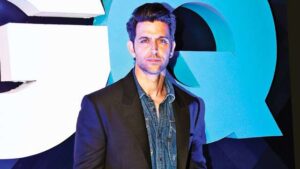 5. Alia Bhatt :- This young actress has been spotted several times shaking her leg at Award nights. Alia Bhatt demands around 1 crore rupees for a 5 minute dance performance.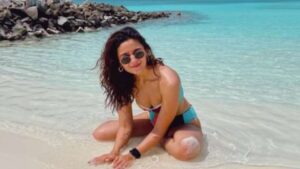 6. Ranbir Kapoor :- Ranbir is a great performer and this actor's performance always attracts a lot audience. Ranbir demands around 2 crores for a dance performance at Award shows.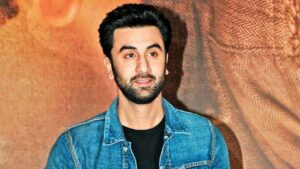 7. Priyanka Chopra :- The actress has done numerous dance performances at Awards shows and the actress has hiked her charge. After becoming a global icon, PeeCee charges a hefty amount of 5 crores for a 5 minute long performance.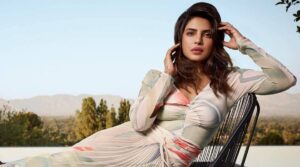 8. Shah Rukh Khan :- The King Khan performs very less at Award shows, nowadays but whenever he does, every one goes crazy. Shah Rukh Khan charges a whopping amount of 5 crores for a performance.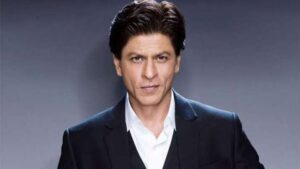 9. Salman Khan :- Everyone waits eagerly to see Salman Khan setting the stage on fire with his performance. This actors takes around 6 crores for a 5 minute long performance.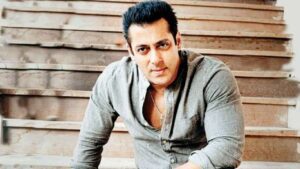 10. Tiger Shroff :- The actor is a great dancer. His amazing dance moves always creates magic on stage. This young actor takes around 1 crore for a 4 minute long performance.