Top 10 Bollywood Stars And Their Blood Group | Priyanka Chopra, Salman Khan, Shraddha Kapoor : Fans of bollywood stars want to know everything about their stars and here we are giving you details of your stars blood group.
1. Priyanka Chopra :- International star Priyanka is currently one of the highest grossing actresses in world. This famous actress belongs from the O type blood group.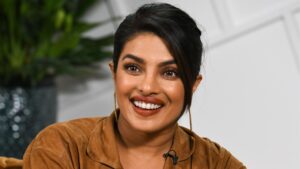 2. Shraddha Kapoor :- Shraddha Kapoor is one of the most popular actresses in bollywood industry. Reports suggest that this actress has the blood type of B.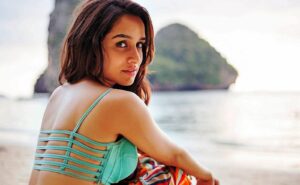 3. Salman Khan :- The Bhaijaan of bollywood Salman Khan is known for his humanitarian works. One of the highest paid actors of bollywood industry, Salman Khan has O type blood and can donate blood to anyone.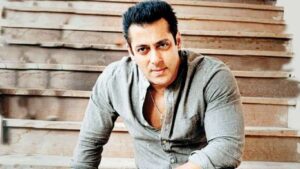 4. Kriti Sanon :- One of the rising and stunning bollywood actresses of recent time is none other than Panipat actress Kriti Sanon. The actress is reported to have the blood type of B blood group.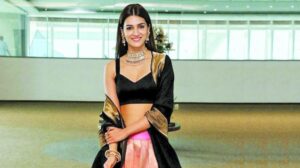 5. Shah Rukh Khan :- The highest paid actor of bollywood Shah Rukh Khan is definitely among the richest actors in the world. It is informed that Shah Rukh Khan has the A positive blood type.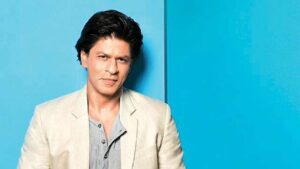 6. Shahid Kapoor :- Kabir Singh actor Shahid Kapoor is one of the highest paid actors in bollywood currently. Shahid Kapoor's blood group is O type, according to reports.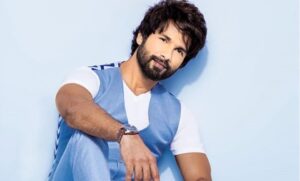 7. Hrithik Roshan :- The greek God of bollywood Hrithik Roshan is popular for his dance moves and great physique. The actor belongs to the B type Blood group. The actor once revealed that just like him his blood group is positive too.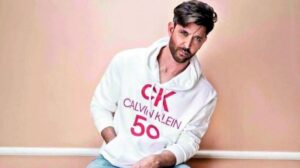 8. Rajkummar Rao :- One of the most talented actors in bollywood currently, is none other than Rajkummar Rao. The actor is an outsider in B town. He belongs from the O positive type blood group and can donate blood to anyone.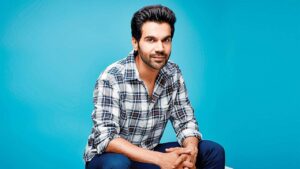 9. Aamir Khan :- Known as a the Mr Perfectionist of bollywood, Aamir Khan has given several blockbusters at the box office. He is an A list actor of bollywood and his blood group is also A type.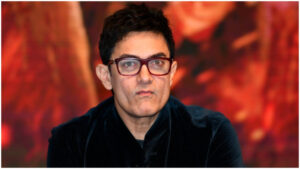 10. Amitabh Bacchan :- Amitabh Bachchan is one of the legendary actors in bollywood industry and this veteran actor is currently 78 years old. As per the reports this veteran bollywood actor belongs from AB blood type.