Top 10 Bollywood Movies That Are Copied From Hollywood Or South Indian Movies : Bollywood always face backlash from fans for copying movies or songs from all over world. But bollywood industry not learning from their mistakes and still copying the content. Today we talk about 10 hit films in bollywood which are copied from south india or from hollywood.
1. Munna Bhai MBBS :- Munna Bhai MBBS is one of the best movies made in Bollywood and people still enjoys the movie very much. But it is true that this cult Bollywood movie is copied from Hollywood movie Patch Adams.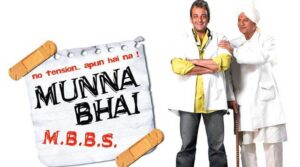 2. Chak De India :- Chak De India was based on Indian National Hockey team and winning the Hockey World Cup. While the Hollywood movie Miracle is also based on the same context of Hockey team winning Olympic gold medal. Even the iconic speech of SRK is also inspired from the Hollywood movie.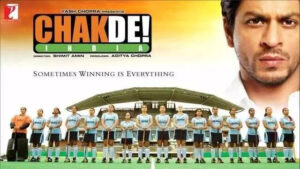 3. Dostana :- This Bollywood movie was loved by everyone for its comic material and amazing performance by the cast. But do you know that this movie is a copied version of Hollywood movie I Pronounce You Chuck & Larry, starring Adam Sandler and kevin James.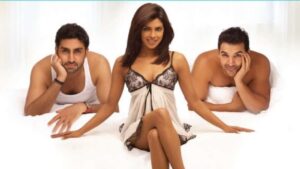 4. Partner :- Salman khan and Govinda's comedy movie Partner received huge response from the Indian audience. But this hit movie is a copied version of popular Hollywood movie Hitch that released much before Partner.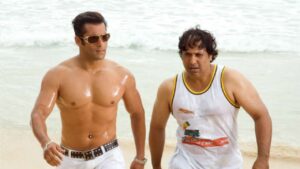 5. Zinda :- A very popular Bollywood movie Zinda, stars Sanjay Dutt and John Abraham in the lead roles. But very few people know that it is copied from Old Boy which is one of the best action thrillers made till date.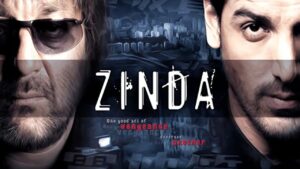 6. Judwaa :- Salman Khan's Judwaa was a fun movie to watch and it also has a sequel of it starring Varun Dhawan. But Salman Khan's movie was copied one and it was taken from Jackie Chan's movie Twin Dragons.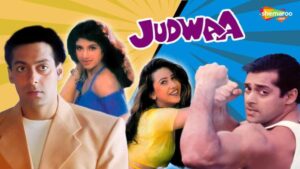 7. Taxi No 9211 :- John Abraham and Nana Patekar starrer Taxi No 9211 was a good Bollywood movie until it got found out that the movie is copied. Ben Affleck and Samuel L Jackson starrer movie Changing Lanes released much before the Hindi version got its theatrical release.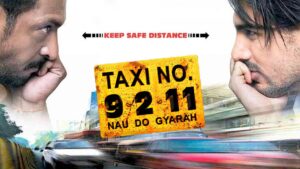 8. Salam E Ishq :- The Bollywood movie Salam E ishq had an ensemble cast and it was mostly inspired from the movie Love Actually. Even the makers almost copied the poster of their movie from the Hollywood one.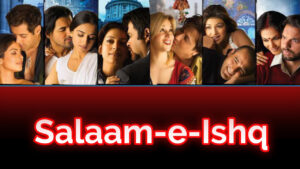 9. Qayamat :- The Ajay Devgn starrer movie Qayamat is completely copied from the Hollywood movie The Rock.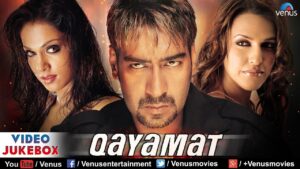 10. Jo Jeeta Wohi Sikander :- Aamir Khan starrer Jo JeetaWohi Sikander is still loved by the Indian audience but very few people knows that it is copied. It is based on the 1979 American movie Breaking Away.