Top 10 Bollywood Actresses who Donate Money For Charity Work : Now days bollywood actresses earning huge money from films and sdvertisements. Bollywood actresses not only spending these money on their luxury but also donating money to help needy ones. Here are some bollywood actresses who are doing charity works.
1. Priyanka Chopra :- Versatile actress of bollywood Priyanka Chopra has done several humanitarian works. She also has a foundation. The Priyanka Chopra Foundation for Education and Health, which provides education to underprivileged children. The actress donates 10 percent of her annual income to this foundation. She is the Goodwill ambassador of UNICEF. PeeCee has also pledged to donate her several organs to promote organ donation.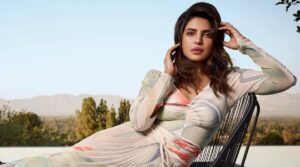 2. Deepika Padukone :- The actress has battled with depression in real life and has founded the organization – Live Love Laugh which raises awareness. Deepika Padukone has even adopted the Ambegaon village in Maharashtra as a part of NDTV's greenathon initiative.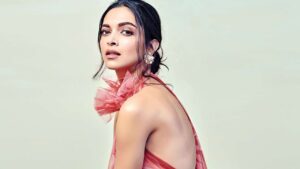 3. Aishwarya Rai Bachchan :- One of the most beautiful bollywood actresses Aishwarya Rai Bachchan is quite popular for her charitable works. She has pledged to donate her eyes to enlighten someone's life. In 2009, Aishwarya became the brand ambassador of an international Organization. The organization provides free plate surgery and cleft lip to the children in need.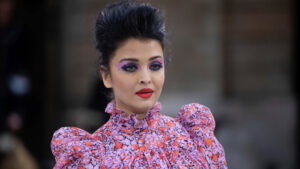 4. Shilpa Shetty :- Very few people know that Shilpa Shetty donated the whole winning amount of her Big Brother show to the AIDS awareness campaign. The actress also works with PETA and Anti bullying charity, which motivates the victims not to get afraid.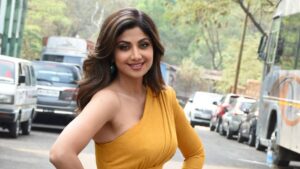 5. Sonam Kapoor :- This bollywood actress has also done several charitable works till date. She donated a hefty amount of money to the Smile Foundation by selling some of her lavish outfits. Sonam Kapoor is also the brand ambassador of Cuddles Foundation that helps children to overcome the nutritional needs.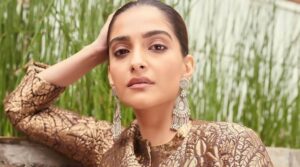 6. Madhuri Dixit :- Madhuri Dixit won 5 lakhs from the show Kaun Banega Crorepati and she donated the whole amount to the victims of Gujarat earthquake. She is also associated with several campaigns and donates money for the underprivileged people.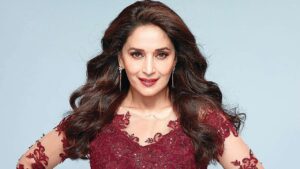 7. Dia Mirza :- Beautiful actress Dia Mirza participated actively with Andhra Pradesh government to raise awareness regarding HIV. Dia Mirza is also associated with Foundations like CRY and PETA. She often donates to NGO's.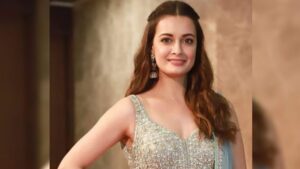 8. Vidya Balan :- This extremely talented actress is the brand ambassador of the drinking water and Sanitation campaign. Vidya Balan often donates a fair share of her income to several NGO's for the welfare of underprivileged children.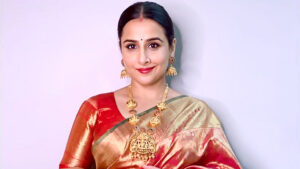 9. Gul Panag :- Former Miss India, Gul Panag runs a foundation named Gul 4 Change which encourages gender equality, education and disaster management. Gul Panag has also been an integral part of Shraddha, a school for autistic adults.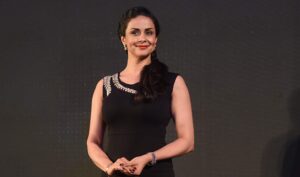 10. Shabana Azmi :- This veteran actress started her own NGO named Mijwan for underprivileged children and it is named after a village in UP. She has also set up schools, college, computer center, sewing and chitrakari center in Mijwan village of UP.