Top 10 Bollywood Actors Who Have A Side Business : Bollywood actors now days not only earning from bollywood movies, they now also doing businesses and earning huge money from their also.
1. Shashrukh Khan :- Besides acting Shahrukh has his own production house 'Red Chillis Entertainment'. Many big budget films and Tv Shows are produced by this company. King Khan is also the owner of the t20 cricket team 'Kolkata Knight Riders' which earns million of dollars from sponsorship . SRK has enterted in edutainment business by purchasing 40 percent shares of Multi-national company Kidzania.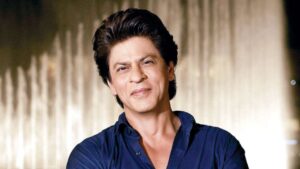 2. Aamir Khan :- Aamir Khan is not only a talented actor but also a producer. He has his own production house named "Aamir Khan Productions Pvt Ltd". Some of his films like 'Lagaan' and 'Taare Zamin pe' were already produced by his own production house.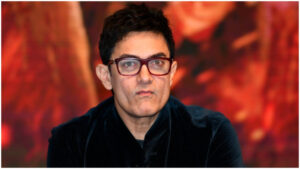 3. Salman Khan :- Salman runs the famous apparel and fashion accessories brand named 'Being human'. This brand has hundred of stores in all over India. He has a production company known as 'Salman Khan Production '. This company produces many high budget films every year. Recently, Salman has expand her business in TV industry by opening his television production company named "Salman Khan TV". Bhaaijaan also earns a huge from travel and tourism business as he is the co-owner of Yatra.com.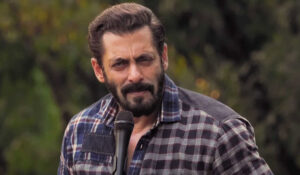 4. Ajay Dvgn :- Perfect businessman Ajay is a partner in 'Charanakar solar Project in Gujrat'. He also owns his production house 'Ajay Devgn Films' which earns huge by producing lot of big budget films per year. Ajay also has started a high-end VFX studio that offers the best VFX and animation services to the filmmakers and production houses.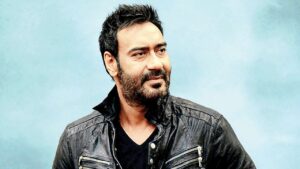 5. John Abraham :- John started his production house 'JA Entertainment'. The first movie was made under his banner is 'Vicky Donor'. John also owns the famous football team named "North East United Football Club" that earns huge from sponsorships every year.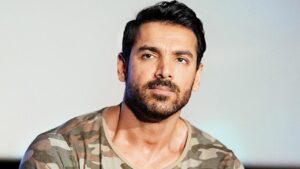 6. Arjun Rampal :- Arjun Rampal makes a huge amount of money except doing movies in Bollywood. His smart business skill makes him extremely rich. Arjun runs a lounge-bar-restaurant names LAP in Delhi, spread over 17,000 sq. ft. He is also the co-owner of an event management company named Chasing Ganesha with his Ex-wife Mehr.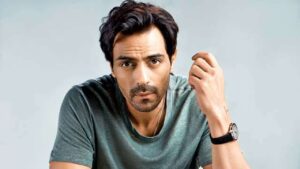 7. Hrithik Roshan :- Hrithik is the owner of a renowned fashion brand 'HRX,' which was collaborated with an many online shopping portals.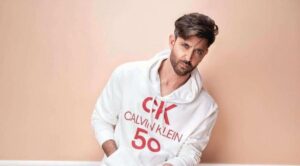 8. Abhishek Bachchan :- Being an amazing businessman as well as actor, Abhishek bought the Pro Kabaddi League team of Jaipur Pink Panthers. He is also a co-owner of the Indian Super League football team Chennaiyin FC. Both his sports teams earn huge from sponsorships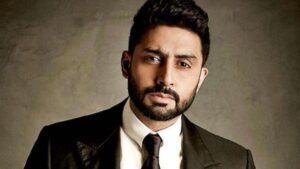 9. Suneil Shetty :- This actor is the owner of a famous boutique chain named Mischief which is spread all over Mumbai. He also owns couple of restaurants that offer enriched Udupi Cuisine in Mumbai. Suneil owns a company named S2 Reality which is into developing and designing luxury real estate products.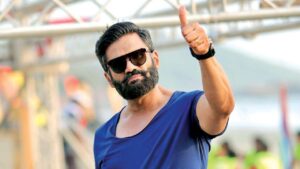 16. Sanjay Dutt : Very few people know that Sanjay has his own production company that is 'White Feather Film Production'.