1. Vamika :- Virat Kohli & Anushka Sharma has recently become proud parents of Vamika, their little angel. The name of their daughter is the amalgamation of the both of their names and still has a very good meaning. Well, Vamika is the other name of Goddess Durga.
2. Nysa :- Kajol and Ajay Devgn kept the name of their first child, a daughter, very unique. Her name is Nysa. And they named her Nysa because of its beautiful meaning as it means beautiful beginning in Greek.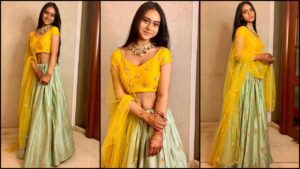 3. Taimur : – A huge controversy was created with the name of the little Rockstar of Bollywood, Taimur. Bebo and Saif named their first child Tamiur as it means 'iron' in Arabic.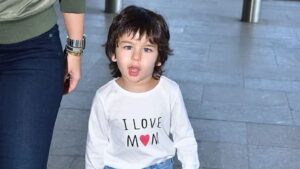 4. Aaradhya :- The couple asked the fans to help them in naming their daughter and later named her Aaradhya. The word Aaradhya is derived from Sanskrit language and it means 'to be worshipped'.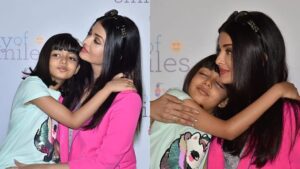 5. Azad :- Aamir Khan and Kiran Rao's little munchkin was named Azad by them and it has a beautiful meaning. Azad means 'free' or 'liberated'. As they want him to be free spirited, they named him so.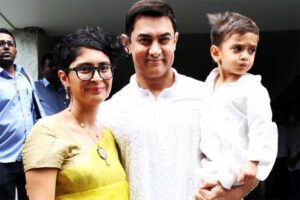 6. Hredhaan & Hrehaan :- Hrithik Roshan and Susanne Khan's cute little sons have very familiar sounding names with different meanings. The word Hredhaan has a beautiful meaning – 'a person who has a very big heart'. Whereas the beautiful meaning of Hrehaan is the chosen one of God.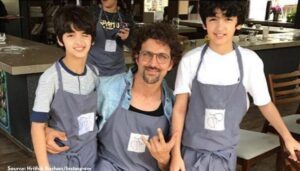 7. Misha :- Shahid and Mira chose the amalgamation of their names for their first child, their daughter – Misha. But the word Misha has a very beautiful meaning of its own too.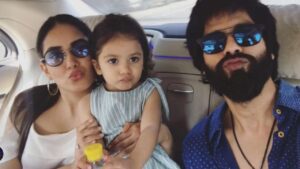 8. Inaaya :- Soha Ali Khan and Kunal Khemu have a daughter as their first child and they have named her Inaaya. Inaaya has a beautiful meaning as it means gift from the god.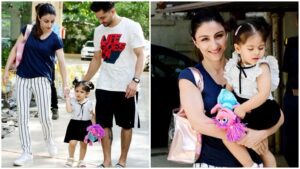 9. Mehr :- Neha Dhupia and Angad Bedi has named their first child, a daughter, Mehr. The word Mehr means 'friendship' and 'sun' in Persian language.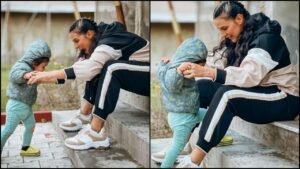 10. Roohi and Yash : – The twin baby names of Director AND Producer Karan Johar ARE ROOHI and YASH, Roohi will be a good name for His daughter. The name is actually an anagram of his mother's name Hiroo. Yash is the son of Karan and means success .