These Bollywood Actresses Who Never Married After getting Divorce, its very hard decision for them to not get married again.
1. Karisma Kapoor :- Bollywood actress Karisma Kapoor got married to businessman Sanjay Kapur and became his second wife. After their divorce, Karisma is enjoying her single life with two kids while Sanjay got married for the third time.
2. Jennifer Winget :- This actress got married to the love of her life Karan Singh Grover in the year 2012. But soon after their marriage, the couple ended their conjugal life as Karan was having affair with Bipasha Basu. While Karan got married to Bipasha in 2016, Jennifer has remained unmarried even now.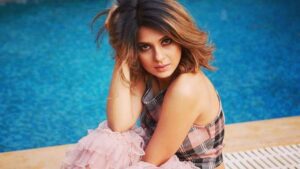 3. Amrita Singh :- In the year 1991, Saif got married to actress Amrita Singh who is 12 years older than him. Their marriage ended in 2004. While Saif got married to Kareena later, Amrita remained single and brought up two kids Sara and Ibrahim.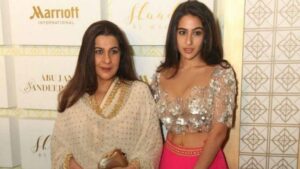 4. Pooja Bedi :- This bollywood actress got married in the year 1994 with Farhan Furniturewala and their marriage got ended in the year 2003. While Farhan got married for second time with Feroz Khan's daughter Fatima, Pooja Bedi decided to remain single with two kids.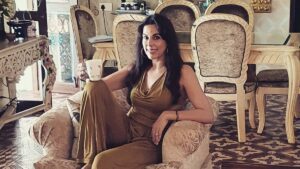 5. Reena Dutta :- Aamir Khan ran away from his home to get married with first wife Reena Dutta and they stayed together for many years. After their separation Aamr got married to Kiran Rao, while Reena Dutta still leads a single life.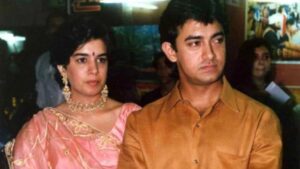 6. Honey Irani :- Honey Irani and Javed akhtar got married in 1972 and within six years they got separated. While Javed Akhtar got married to Shabana Azmi, Honey Irani remained single.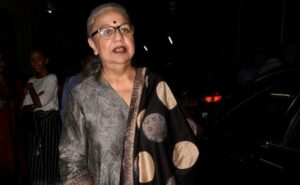 7. Aarti Bajaj :- Anurag Kashyap's first wife is Aarti Bajaj. They were in love with each other since their college days. But their marriage ended as Anurag got married to kalki Koechlin. Aarti decided to stay single and she didn't get married for the second time.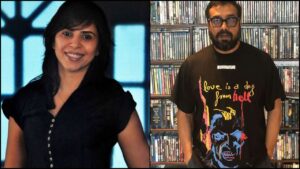 8. Nikki Bedi :- Kabir Bedi got married to Nikki Bedi in 1992 and they got separated in the year 2005. While Kabir went on to get married for the third time with Parveen Dusanj, Nikki is still single.