Thses Star kids who chose different career than acting :
1. Riddhima Kapoor Sahani :- The daughter of Neetu and Rishi Kapoor, Riddhima chose to be a jewellery designer rather than becoming an actress.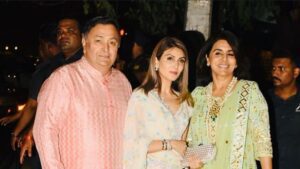 2. Shaheen Bhatt :- Mahesh Bhatt another daughter Shaheen decided to become a writer while her sister Alia is winning the Bollywood industry.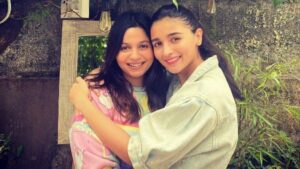 3. Rhea Kapoor :- Sonam Kapoor's sister, Anil Kapoor's daughter Rhea chose to be a fashion designer and producer. She has produced several movies.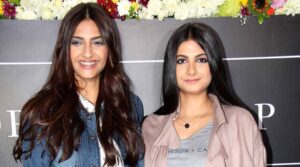 4. Trishala Dutt :- Sanjay Dutt's daughter from his first marriage, Trishala chose to be a criminal lawyer. She always stays away from glamour world.
5. Krishna Shroff :- This star kid likes to work behind camera. Unlike brother Tiger, Krishna likes to make documentaries and short films.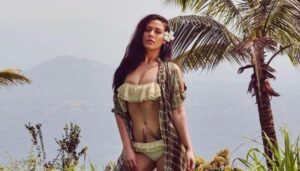 6. Anshula Kapoor :- Boney Kapoor's daughter and Arjun's sister, Anshula always stays away from spotlight. She chose 9 to 5 job as her profession.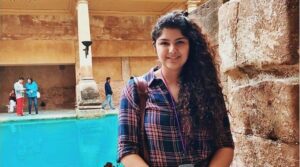 7. Rohit Dhawan :- While younger son Varun works in front of camera, David Dhawan's elder son Rohit works behind camera as he is a director.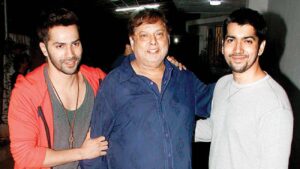 8. Rahul Bhatt :- Mahesh Bhatt's son Rahul Bhatt is a fitness enthusiast and he runs his own business of gym.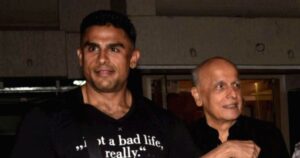 9. Shweta Bachchan :- Big B's daughter has chosen several profession but acting is not one of them. She is a writer, fashion designer too.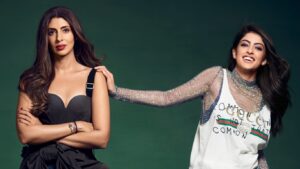 10. Saba Ali Khan :- Saif and Soha Ali Khan's another sister, Saba Ali Khan is a popular jewellery designer.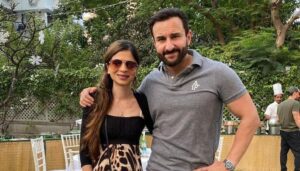 11. Sunaina Roshan :- Rakesh Roshan's daughter Sunaina did not choose to be an actress. She handles a production house.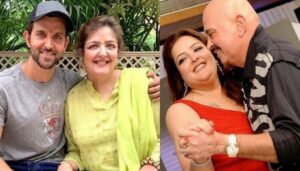 12. Ahana Deol :- Hema Malini's daughter Ahana followed her footsteps in the matter of dancing. She is a professional Odissi dancer.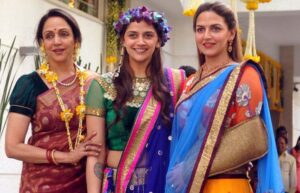 13. Masaba Gupta :- Neena Gupta's daughter Masaba is quite a popular name is Bollywood as she is a fashion designer and owns her own label.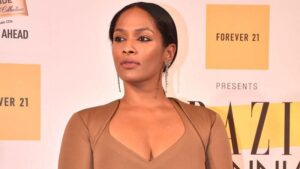 14. Meghna Gulzar :- This star kid chose to make films rather acting in one. She has made some great movies like Raazi, Chhapak.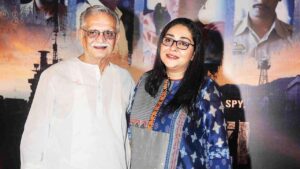 15. Saakshi Khanna :- Vinod Khanna's son with second wife is Sakshi Khanna. He owns his own production company and never wants to become an actor.