These 12 tv actresses married second time after their first marriage didn't go well. Here is the full list.
1. Shweta Tiwari :- Shweta Tiwari was married to actor Raja Chaudhary for 9 years. They had a daughter from this marriage. Shweta was physically and mentally tortured by Raja either at home or at her shoots. After her divorce from Raja, Shweta found love in television actor, Abhinav Kohli. Now she also separated from her second husband Abhinav Kohli.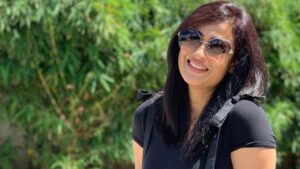 2. Rucha Gujrati :- Popular TV actor Rucha was first married to businessman named Mitul Sanghvi. The marriage stayed for 3 years. She was also a victim of physical violence and mental abuse by her ex-husband.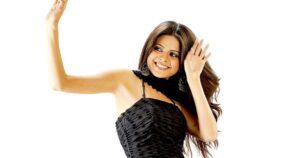 3. Shraddha Nigam :- Shraddha Nigam was first married to TV actor Karan Singh Grover for 1 year and then got divorced. The actress again got married to actor Mayank Anand in 2012.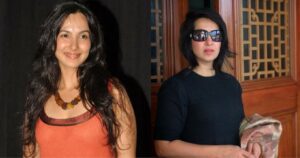 4. Chahatt Khanna :- Chahatt's first husband was Bharat Narsinghani, a businessman whom she married in 2006. But, within seven months of marriage, Chahatt walked out because of constant mental abuse. Then Chahatt again got married for the second time. She now also divorced her second husband.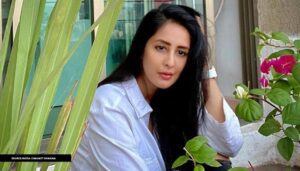 5. Sneha Wagh :- Her first marriage to Avishkar Darvekar was a troublesome and disturbed one. She was a victim of domestic violence. Unfortunately, Sneha's second marriage too ended after eight months.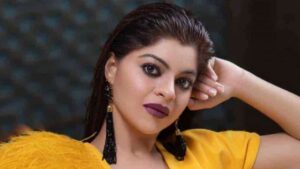 6. Deepshikha Nagpal :- Deepshikha Nagpal was first married to fellow actor Jeet Upendra but she divorced him in 2007. Deepshikha and Kaishav got married in 2012 and Kaishav happily accepted Deepshikha's two kids from her previous marriage.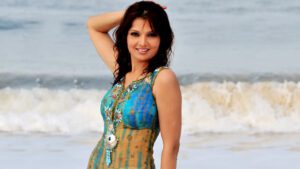 7. Dimply Ganguly :- Rahul and Dimpy were married in 2010. Dimpy too became a victim of domestic abuse. After a much controversial fight, the couple filed for divorce in 2014 and it was granted in 2015.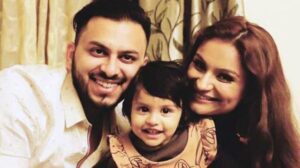 8. Archana Puran Singh :- After an unsuccessful first marriage, Archana had a live-in relationship with her current husband Parmeet for 5 year. The couple got married after their courtship very privately.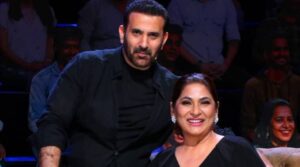 9. Gautami Kapoor :- Gautami and Ram make a wonderful pair but very few people know that this is the second marriage for Gautami. She was first married to a commercial photographer, Madhur Shrof.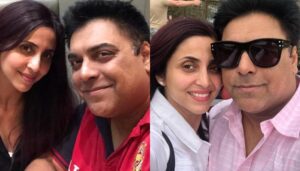 10. Renuka Sahane :- This stunning actress got lucky to find her love second time when she met Bollywood actor Ashutosh Rana. Her previous husband was Vijay Kenkare. But that marriage never worked properly.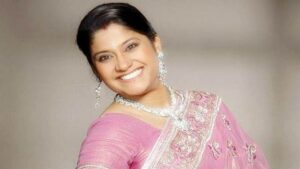 11. Shweta Keswani :- Shweta Kewani was first married to Alexx O'Nell who was an American musician. The two were married for 3 years. After that Shweta got separation. Shweta Keswani and and her second husband Ken Andino got married and in 2013.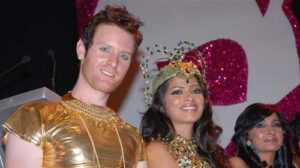 12. Tanaaz Tani :- Tanaaz Irani married popular theatre artist Farid Currim at very young age. But, her first marriage didn't go well. Tanaaz and Bakhtiyaar fell in love and finally tied the knot in 2007.