There are many reasons Bollywood actresses changes their name before coming in bollywood, Primary reason is too opt for attractive name, Actresses chose attractive and new names before starting their carrier. Second main reason they change their name is beacuse of blind faith and astrology, Actors need luck at starting of their carrier, for this they try many things which people say, changing name is one of them.
1. Kiara Advani :- The actual name of the Kabir Singh actress was Alia Advani which she changed after Salman Khan's suggestion. She does not want to get confused with Alia Bhatt, so she chose the name, Kiara.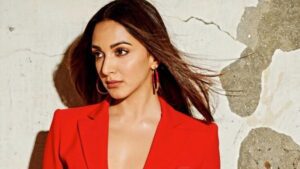 2. Katrina Kaif :- This beautiful and charming Bollywood actress's actual name was Katrina Torquotte. But she took her father's surname Kaif, before entering Bollywood as it is easy to pronounce.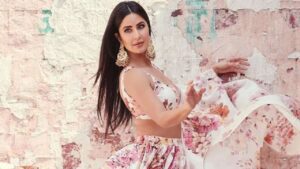 3. Anushka Shetty :- This South Indian beautiful actress's actual name was Sweety Shetty which she changed. Before entering the glamour world, she took the name Anushka and won many hearts.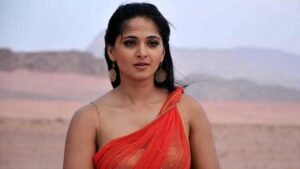 4. Shilpa Shetty :– Gorgeous Bollywood actress Shilpa Shetty's actual name was Ashwini Shetty. Before her debut, her mother who is an astrologer suggested to change the name for good luck in her career.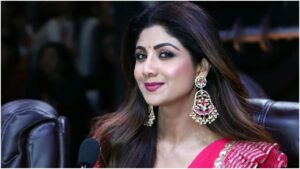 5. Rekha :- Rekha acted in many films with her actual name which is Bhanurekha Ganesan. But later she shortened her name into Rekha and carried her career with that name.
6. Preity Zinta :- Her parents gave her the name Pritam Singh Zinta which she decided to change before Bollywood debut. Well, we can definitely assume why did she change her name as Pritam sounds like a guy's name.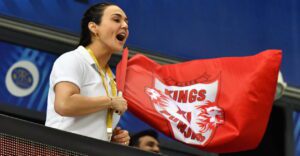 7. Sridevi :- The veteran actress's actual name was Shree Amma YangerAyyapan. As it was tough to pronounce, the actress took the stage name Sridevi and started her career.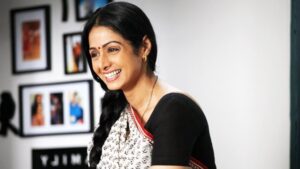 8. Sunny Leone :- Before entering the adult film industry, bold actress Sunny Leone changed her name. She took the stage name Sunny Leone by replacing her actual name Karenjit Kaur Vohra.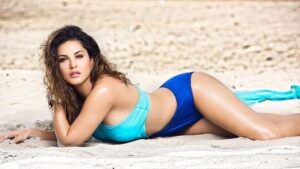 9. Tabu :- Tabassum Hashmi Khan is the actual name of Bollywood actress Tabu. She did not want a hard name to get familiar with people, so she shortened her name into Tabu.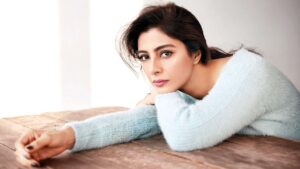 10. Mallika Sherawat :- This bold actress did not find her actual name attractive so she changed it before her debut. Mallika's actual name was Reema Lamba, which she thought was not apt for Bollywood.
11. Madhubala :- Drop dead gorgeous actress Madhubala too changed her actual name for her acting career. This veteran actress's actual name was Begum Mumtaz Jehan Dehelvi.